Precision Medicine "The KEY to Healthy Longevity"
Also known as Personalised Medicine, an innovative approach to tailoring disease prevention and treatment that takes into account differences in people's genes, environments, and lifestyles.
The goal is to target the right treatments to the right patients at the right time.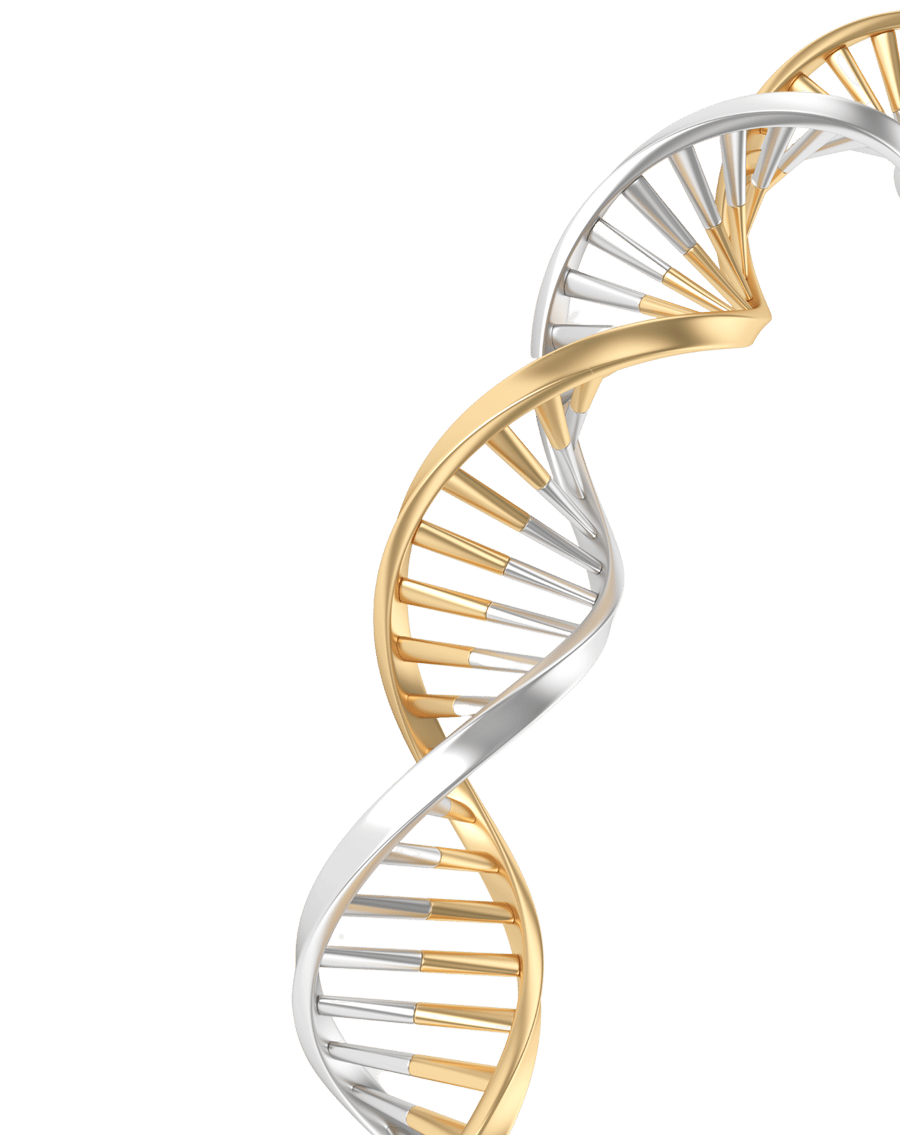 Genomics Screening
The powerful discoveries treatments that are tailored to specific characteristics of individuals.
A person's genetic information has the ability to transform the way medicine is practiced, making what once seemed impossible possible.
GENOMICS SCREENING at BNH Hospital
BNH offers varieties of in-depth analysis at the genetic level for Individualized health and disease prevention plans .
Genetic Breast Cancer Screening Panel analyzes genes that are associated with hereditary predisposition to breast cancer which may help confirm a clinical diagnosis, help predict disease prognosis and progression, facilitate early detection of symptoms, and inform family planning and genetic counseling.
Contact us to inquire or make an appointment.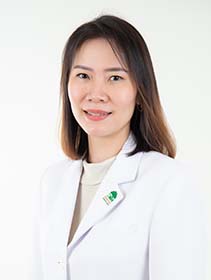 Pornpimol Srisuphonvanij, M.D.
Advance Diagnostic Centre (Check-up), Internal Medicine
Specialty
Internal Medicine
– Diplomate, Thai Board of Internal Medicine , Ramathibodi Hospital, Mahidol University (2013)
– MD., Ramathibodi Hospital, Mahidol University ,2006
– Residency Training in Internal Medicine, Ramathibodi Hospital, Mahidol University ,2013
Doctor's Schedule
Day
Time
Location
Tuesday
08:00 – 14:00
Advance Diagnostic Centre (Check-up), Internal Medicine
(BNH All season)
Wednesday
08:00 – 14:00
Advance Diagnostic Centre (Check-up), Internal Medicine
(BNH All season)
Thursday
08:00 – 14:00
Advance Diagnostic Centre (Check-up), Internal Medicine
(Advance Diagnostic centre ( Presicion medicine ))
Friday
08:00 – 14:00
Advance Diagnostic Centre (Check-up), Internal Medicine
(Advance Diagnostic centre)