SAI@BNH Allergy Clinic was established by BNH Hospital in association with Samitivej Allergy Institute (SAI), led by Prof Emeritus Dr. Pakit Vichyanond, an internationally renowned expert in Allergy and Immunology, and the team of medical specialists.  The clinic provides comprehensive medical services for various types of allergies, including nose, eyes, skin, food and drug allergies, as well as asthma.
SAI@BNH locates at Medicine unit, 4th floor, BNH Hospital, offers comprehensive allergy and asthma care which include;
Allergic rhinitis and acute/chronic sinusitis
Skin prick test (SPT)
Blood test for immunoglobulin E (IgE) antibodies
Immuno Solid-phase Allergen Chip, ImmunoCAP (ISAC)
Nasal cytology
Nasal Provocation test
Sublingual or subcutaneous immunotherapy (SLIT/SCIT)
Food allergy and anaphylaxis
Food challenge test
Skin prick test, blood test for immunoglobulin E, Immuno Solid-phase Allergen Chip, ImmunoCAP ISAC
Oral Immunotherapy (OIT)
Anaphylaxis kit and action plan education
Asthma
Spirometry for lung function test
Exercise challenge test
Methacholine challenge test
Induced sputum cytology
Fraction of exhaled Nitric Oxide (FeNO)
Asthma action plan
Allergen immunotherapy and biologic agents treatment
Atopic dermatitis and urticaria
Wet wrap therapy
Environmental control education
Biologic agents treatment eg. Anti-Immunoglobulin E (Omalizumab)
Drug allergy
Skin prick test and intradermal test
Drug provocation test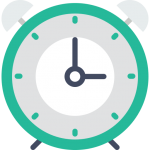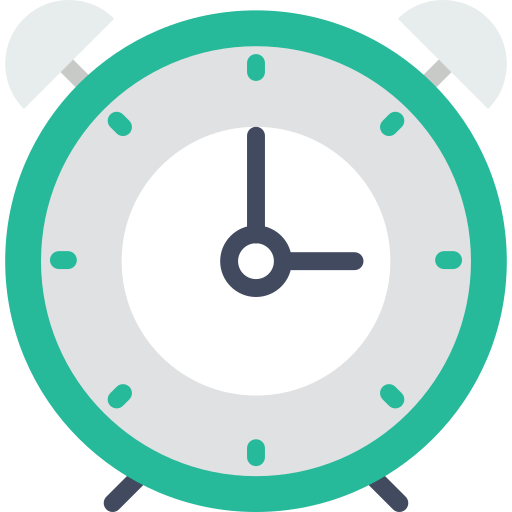 Operation Hours
Tue 08:00 - 18:00
Wed 09:00 - 17:00
Fri 09:00 - 18:00
Sat 10:00 - 18:00
Anchalee Senavonge M.D.
Allergy Clinic
Paediatrics Department