LUC Centre (Lady Urinary Centre)
Female Urinary Incontinence (FUI) is often experienced by women in their menopausal years. Surveys have found that as many as 47% of women in this stage of life experience urinary incontinence problems of one kind or another.   Although the condition is not life threatening, there are many negative impacts from inconstancy and it does affect an individual's quality of life in the long term.  This is particularly true from a social and working standpoint and can lead to low self-confidence and personality disorders.  Urinary Incontinence in the elderly, who need love and attention, can annoy family members and discourage them from caring, causing the elderly to feel depressed and isolated.
Many people believe FUI is only experienced by elderly women and that it cannot be treated and cured. This is not the case.  Diagnosis and treatment by specialists in Urogynaecology (Female Urology) in collaboration with other  medical experts such as Obstetricians and Gyneyecologists, Urological Surgeons, Colon and Rectum Surgeons, General Doctors and Physiatrists can provide comprehensive care for patients and help them to have a much better quality of life.
Symptoms
Urinary Incontinence
Inability to hold urine long enough to reach the bathroom. (Urgency)
Urinate when coughing, sneezing or other movements (Stress Urinary Incontinence)
Urinate more than 1 time at night  (Nocturia)
Urinate more frequently (more than 8 times within 24 hours) (Increased Daytime Frequency)
Painful Urination
Continuous Incontinence
Urinary Retention with overflow
Diagnosis
The doctor will ask about the symptoms and medical history, and carry out a comprehensive physical examination including internal and a neurological check-up.
Daily recording of the amount and time of every void ( Voiding diary)
Specialized examinations
Cystourethroscopy
Uroflowmetry
Urodynamics
Bladder Scan to examine urinary retention without inserting thin tube in the urethra (painless, quick examination and accurate results)
Urine analysis and culture
Comprehensive Treatments
Phramacological Therapy
Behavioral Therapy
Surgical Therapy
Pubovaginal Sling Surgery : TVT (Transion free Vaginal Tape), TOT  (Trans-Obturator Tape) small wound, quick recovery
Needle suspension Surgery
Pubovaginal Sling injection
Bulging agent  injection
Colposuspension Surgery : Burch, Laparoscopy
Vaginal hysterectomy
Anterior and posterior repairs with mesh
Abdominal sacrocolpopexy, sacrohysteropexy
Sacrospinous ligament fixation
A team of highly renowned specialists
Associate Professor Suvit Bunyavejchevin,M.D., MHS.
Obstetrics & Gynecology: Urogynecology, Endoscopic Surgery, Reproductive Medicine
Diplomate Thai Board of Obstetrics & Gynecology
MD – Chulalongkorn University
Master Degree in Health Science in Reproductive Health, Johns Hopkins University, USA.
European Diploma in Advance Gynecologic Endoscopy and Urogynecology, Clermont
Ferrand University, France
Vorachai Chuenchompoonut, M.D.
Obstetrics&Gynecology
MD – Chulalongkorn University
Diplomate Thai Board of Obstetrics & Gynecology
Lily Chaisompong, M.D.
Internal Medicine & Geriatrics MB BS, Charing Cross and Westminster Medical School, University of London
MRCP, University of London
Certificate in Geriatrics, Ramathibodi Hospital, Mahidol University
Ketchai Suavansri, M.D.
Medicine, Psychiatry
MD – Samathibodi Hospital, Mahidol University
Diplomate Thai Board of Neurology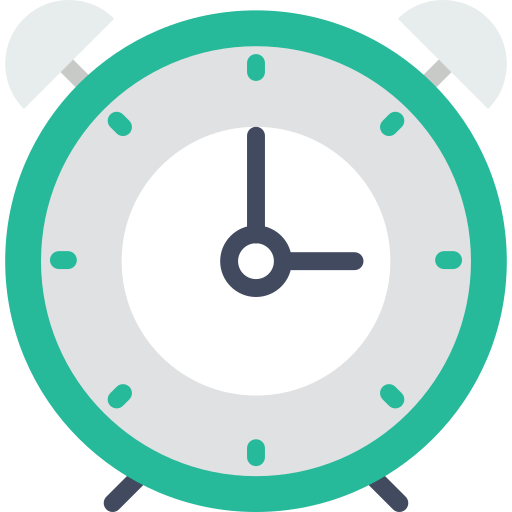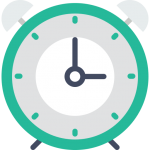 Operation Hours
Appointment Only