Diagnostic Imaging Centre
MRI is a non-invasive procedure that uses powerful magnets in conjunction with radiofrequency waves to generate images of the body, internal organs and structures.
Area of examinations
Neurology
Oncology
Angiographay
Spine and Nerve system
Cardiology
Paediatric Imaging
64 slice CT scanner

CTA Coronary
BNH Hospital operates a 64 slice CT scanner, which rotates as fast as 330 ms allowing us to reliably visualize the coronary arteries and the beating heart with high spatial and temporal resolution available today.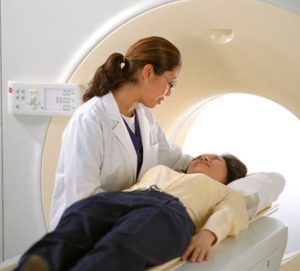 CT Colonography or Virtual colonoscopy is a new method that allows doctors to look at the large bowel
(colon) to detect polyps and cancers by using a CT scanner and computer virtual reality software without having to insert a long tube in to the colon or without having to fill the colon with liquid barium (Barium Enema).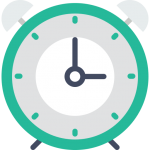 Operation Hours
Available 24 Hours
Jenjeera Prueksadee, M.D.
BNH Breast Health Centre
Diagnostic Imaging Centre
Specialty: Diagnostic Imaging, Radiology, Diagnostic Radiology
Profile